The first week of February brought with it tons of VOCALOID news. Here's your VOCALOID Week in Review.
Project Diva X News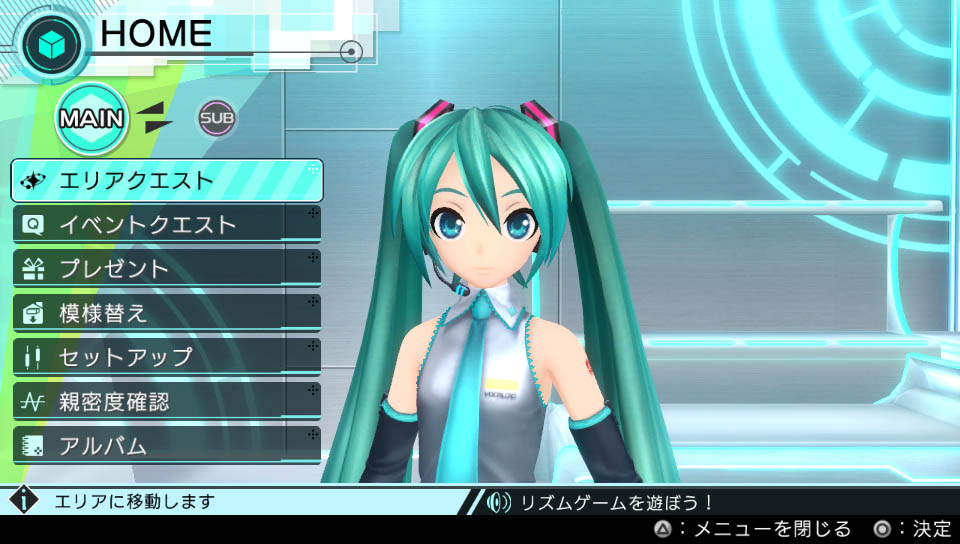 Character Interactions, Friendship Level, and New Songs
Information on becoming friends with VOCALOIDs in Project Diva X was revealed as well as info on how interactions with those characters raise friendship. In addition, more songs were added to the list of playable songs in the game. The list includes a medley by MitchieM featuring songs he's produced and "Hitorinbo Envy".
You can also see modules announced as well as more information on these updates over at Mikufan.com.
-DAIBA de DIVA- X Celebration
There will be a DAIBA de Diva celebration on March 24th to mark the Japanese release of Project DIVA X. Located at the Tokyo Joypolis entertainment venue, "DAIBA de DIVA" events transform the venue into a sort of Hatsune Miku themed park. Read the full article (opens in new tab).
---
Stardust News

Art Book, New Contest, and More
Preorders for Stardust's official album, art book, and voice bank will open with the release of her demo. Quadimension has also announced a list of artists who are included in the art book. Plans for an official figure have also been announced along with images featuring a 3D model. Finally, there's an emote contest going on. Artists are asked to draw emotes featuring Stardust. Read the full article.
Release Date and Box Art
The newest Chinese Vocaloid "Stardust" by Quadimension has had a slight delay on her release date. However, her product page has been opened on Taobao and it appears that we finally have an image of her official box art. Although you cannot purchase her at the moment, she will be available for preorder mid-February and delivery will begin mid-March. Her selling price is ¥ 680.00 ($104 USD), however she is only available through normal means of shipping in China and Taiwan. Read the full article.
---
Figures
1/4 scale Snow Miku now available for preorder.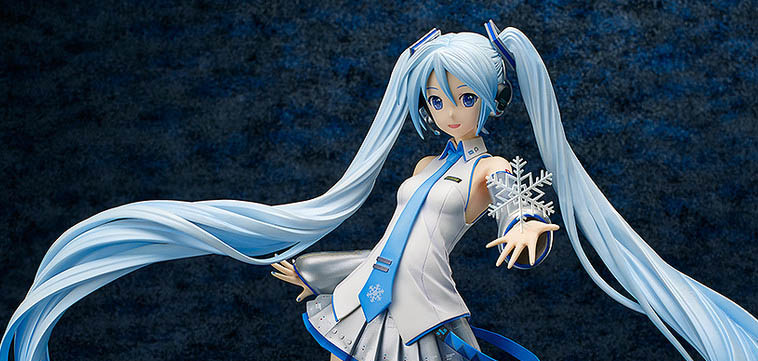 Need we say more? For more pics and info on where to preorder, click here.
WonFes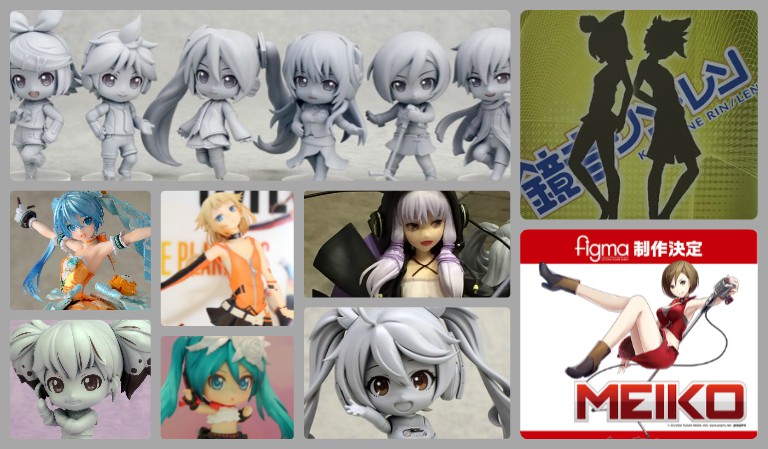 This weekend marked the big event of the season, Winter WonFes! Figure collectors and lovers flocked to Sapporo (or Twitter if they couldn't afford the plane ticket) to see what figure companies were planning to make. While there were also garage kits available, we'll be focusing on the official merchandise everyone can order.
Some of the big highlights were the painted version of the Yuzuki Yukari Lin 1/8 scale, the ONE figure, and a new line of Nendoroid Petites called "Nendoroid Petite: Hatsune Miku Selection Renewal". In addition, the adorable Hatsune Miku iDoll made its debut. Read the full article (and see all the pictures we gathered) here.
New Miku Expo North America Location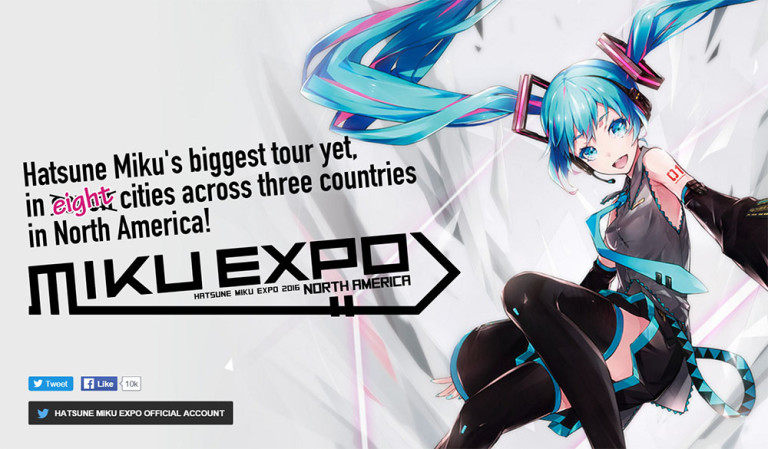 An eighth location for Miku Expo North America was announced: Chicago! Tickets will go on sale from February 12th at 11:00 A.M. CST. More info can be found at Mikufan.