Following the immense success of "Yuzuki Yukari Fest! -KANADE- 5th Anniversary Music Festival" (or "YUKANADE" for short), VOCALOMAKETS has announced the next big anniversary event for Yuzuki Yukari, entitled "Yuzuki Yukari Fest! -KATARI- 5th Anniversary Talk Festival (or "YUKATARI" for short), to be held on July 2nd, 2017!
While "YUKANADE" was a concert event celebrating Yukari's existence as a VOCALOID, "YUKATARI" will be a talk event that also celebrates Yukari's existence as a VOICEROID. Throughout the event, well-known users of Yukari's VOICEROID software on niconico will be appearing as distinguished guests, and demonstrating its use through gameplay videos and more. Announced details are as follows (note that all times are JST):
Event Time
Date: Sunday, July 2nd, 2017
Doors Open: 6:00 PM
Event Begins: 6:30 PM
Event Ends: 9:00 PM
Following the main event will be an after-show birthday live stream event hosted by Ginji Ibushi, entitled "Ibushi's Marsh," which is expected to conclude at 10:30 PM.
Event Venue
Guests
・Mr.kk, creator of the "Yukarinochi" series of Minecraft videos.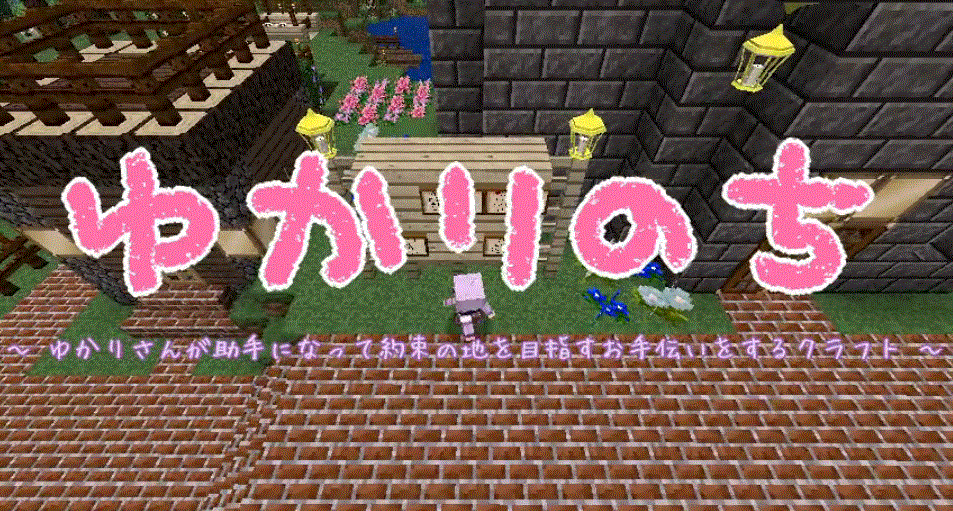 ・コウノス (Kounosu), creator of the "Yuzuki Yukari Is Hungry" series of food videos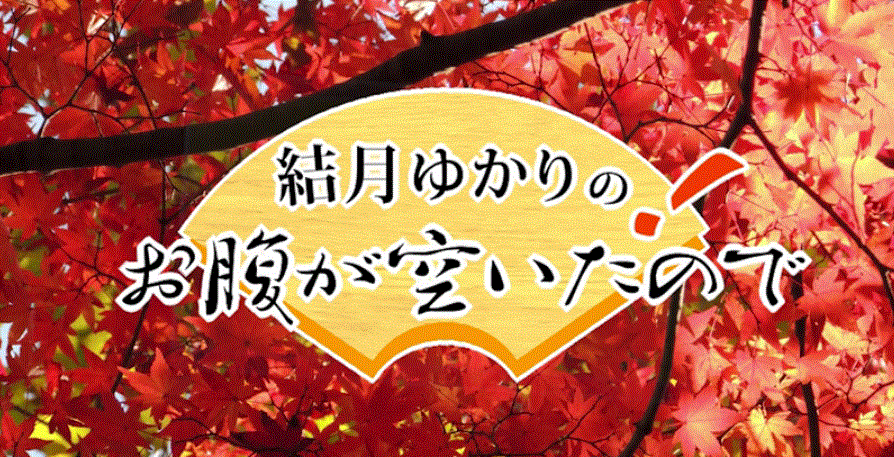 ・もやししゃも (Moyashishamo), creator of the "Tsurumaki Maki and Yuzuki Yukari's Little-Known Gaming Days" series of "Let's Play" videos for underrated games.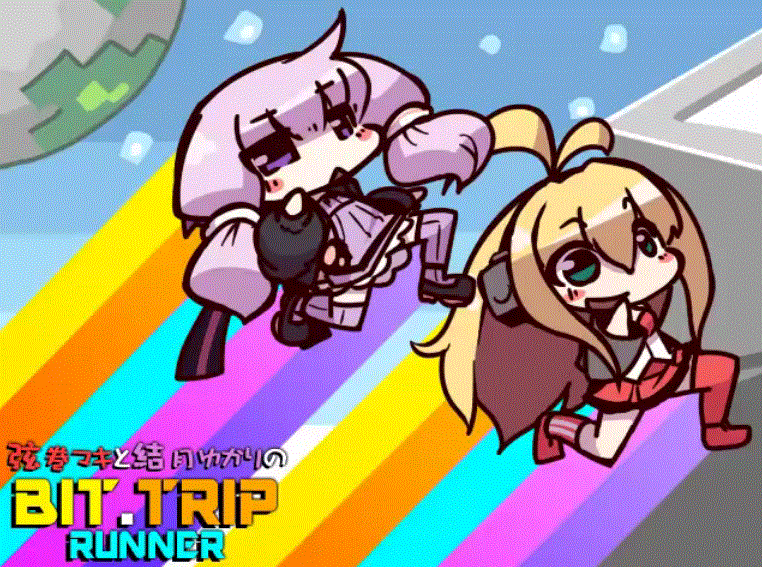 ・エル (Eru), creator of the "Monthly Yuzuki Yukari Ranking" video series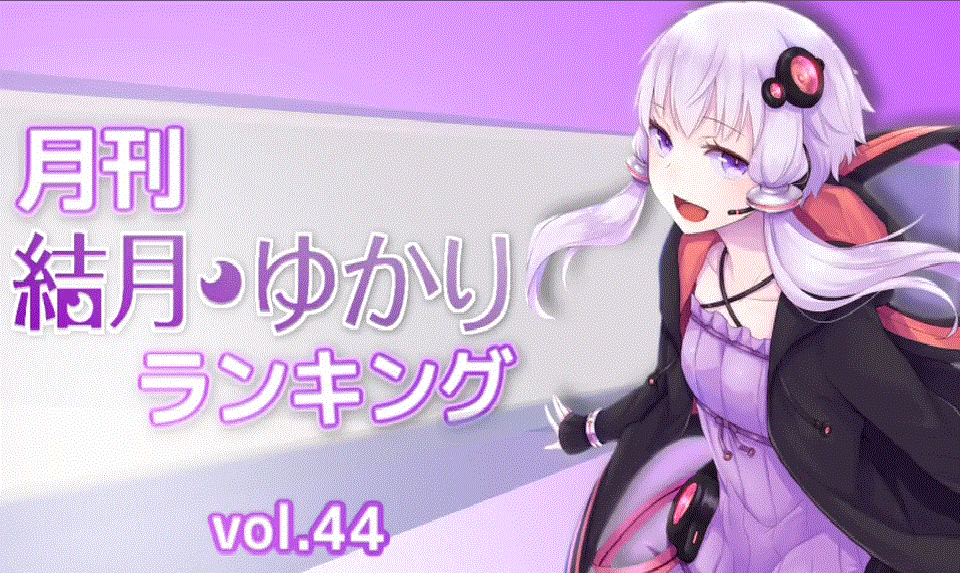 ・ちょむP (ChomP) of VOCALOMAKETS
Hosts
・Chihiro Ishiguro
・Ginji Ibushi
・Keisuke Kurita (commentator) from AI Inc.

Event Tickets
Unfortunately, all of the event tickets were sold out after the very first day of going on sale.

When more details for "YUKATARI" come to light, VNN will be sure to report on them!
Information Source: