Toreba will feature exclusive Miku items for two consecutive months in limited quantities!
What is Toreba?
Toreba allows you to remotely play real crane games through the internet.
Any prizes you have won can be shipped to your place.
Replay videos may also be uploaded, allowing you to watch your previous games and observe games played by others.
For more information on what the game is, you can check out the English page and website here!
Items
The first item will be available starting January 19th. This item will be a Hatsune Miku Purupuru pudding maker and will be available in pink and white!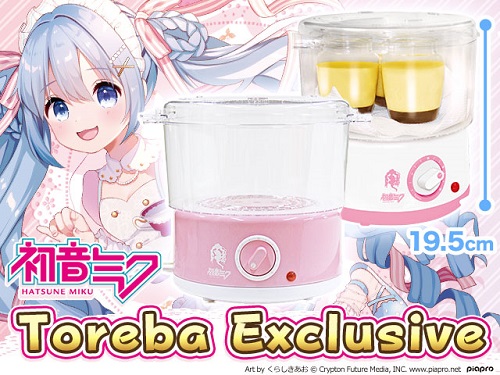 The second item on the list, which will be available starting February 2nd, is a Hatsune Miku pillow.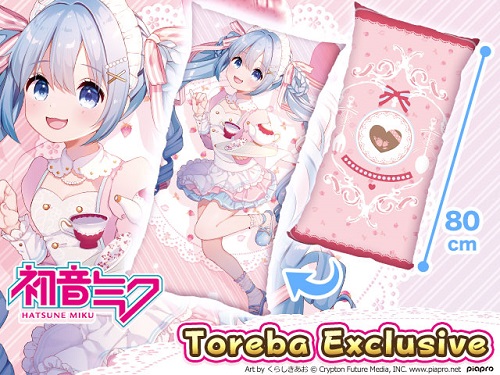 Illustration
The illustration was drawn by くらしきあお"さん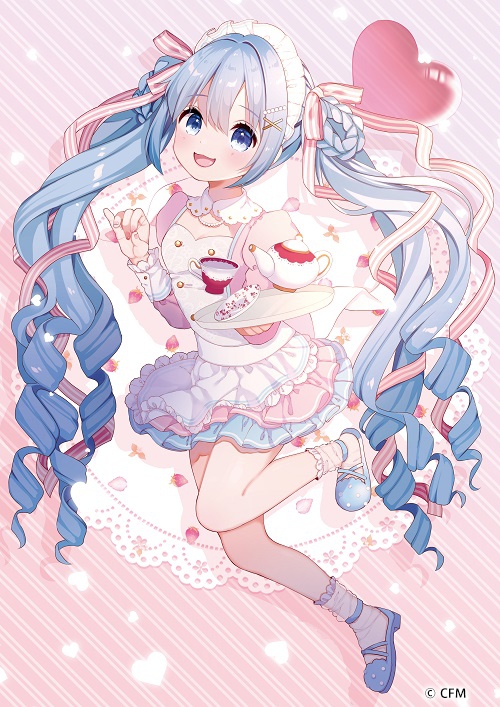 Please note: Although the game is available in English, these prizes are only available on the Japanese side. 
You can download the game in English on the App Store here as well as the Play Store here.
The Japanese version of the game can be found on the App Store here as well as the Play store here.
Best of luck to everyone!
Links