On September 16th-18th, VNN will be attending AFA at Jakarta International Expo in Indonesia. Here, a live screening of "IA PARTY A GO-GO" and Lia performing live at "I ♥ ANISONG" will be held.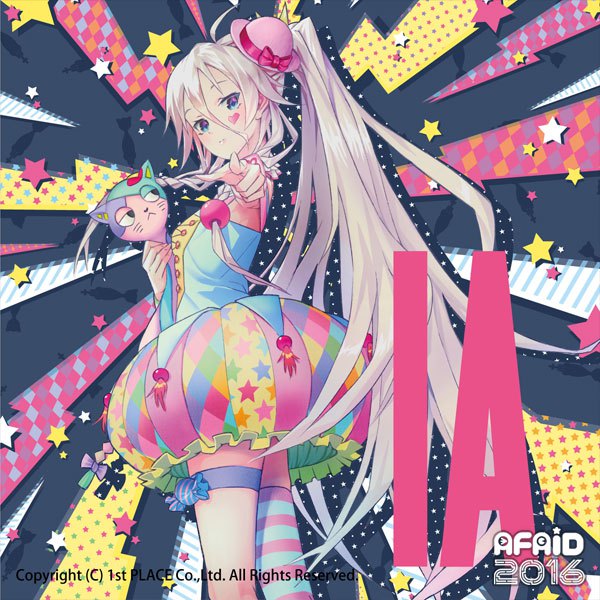 Time & Location: Sunday, September 18th at Maine Stage (2:10 PM – 3:00 PM)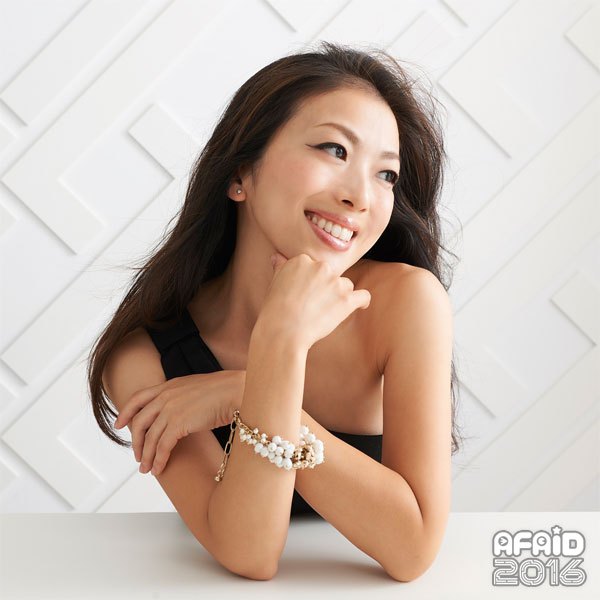 Time & Location: Saturday, September 17th at Jakarta International Expo Hall C3 (7 PM and doors open at 6 PM).
There will also be an autograph session for Lia on Saturday at 3 PM for VIP ticket holders through a ballot. For more information, click here.
Lastly, 1st PLACE will have a booth (A07) as well as Exit Tunes (A39).
Our staff from VNN Indonesian, Kuroi and Aria, will be in attendance at this event in order to bring you full coverage!
Check out IA and Lia live convert in Hong Kong on the 16th here.