In order to celebrate the release of Otomachi Una, Internet Co. has announced a song contest. The contest starts on August 4th, 2016, (15:00 JST) and ends on September 5th (17:00 JST).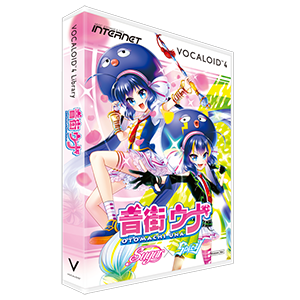 Outstanding songs will be featured by VOCALOTRACKS and sold in Japan as well as other countries. They will be sold in places such as iTunes and Amazon MP3. Only original songs using Otomachi Una will be accepted.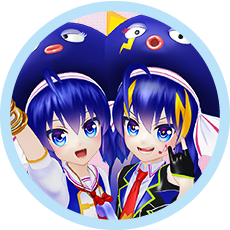 Registrations must include your name, email address, and phone number. Contestants who have already registered with VOCALOTRACKS can submit their work without the need to register again.
Song:
The following is required for song submissions:

Song information.
Title of the song.
Name of the producer and lyricist.
Voice bank used in the song (Sugar/Spicy).
Comments from the author.
An image if you wish, however not required.
Any music genre is acceptable.
Original songs only.

Format: MP3.
Duration must be no more than 4 minutes.
File size must be less than 5MB (compressing or editing of the file is allowed if it exceeds the requirement).
VSQX of the song is required with the submission.
Image:
Format: JPG.
Resolution: 640 x 640.
File size: Below 60KB.
Other:
Anyone under the age of 20 must have a written parental consent.
No plagiarism will be tolerated and will lead to the song being disqualified.
Prize:
Digital version of ABILITY Pro.
Winners will receive a royalty agreement before usage of the song.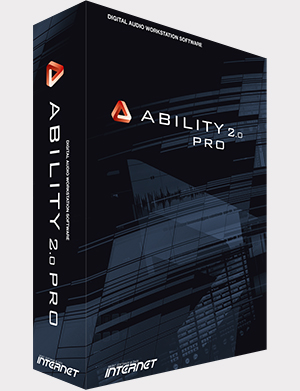 Other songs chosen by the judges will receive a phone case (shown in picture below).

Once the winner(s) is/are chosen, the author(s) will be contacted via email. Some changes to the song may be applied.
Source: VOCALOTRACKS
You can find out more about Otomachi Una here.