For those of you who have been following us for a while, you may be well aware that VNN French had been planned for some time now. (We have made several references to it in the past.)
Now, we are proud to announce that the time has come to finally add French to our list of languages on VNN. We hope that the French VOCALOID community will be happy with this newest addition. As always, our goal is to have a reliable source for all things VOCALOID in one place, as well as to be able to reach as many people possible globally. We hope to add more languages to VNN in the near future!
You can also find our French Facebook page below where we will be posting all of our French VNN articles, images, songs, and much more!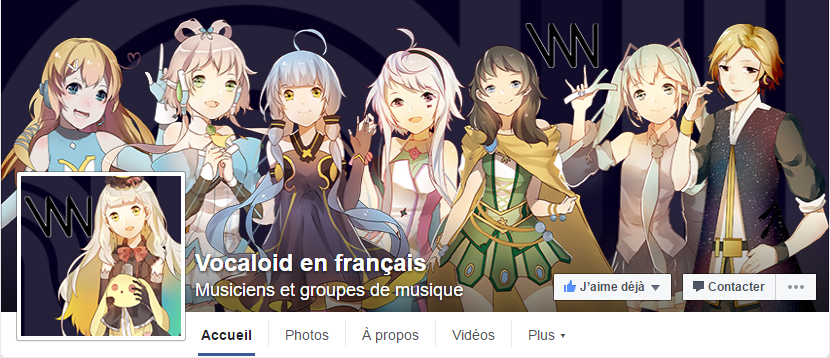 Thank you everyone for your great support along the way!
Link to VNN French here.