The season for conventions is now in full swing, which means you can expect to see us at several of them as well! With that being said, let us begin with the ones for the month of May.
Hanami

Cinzya from our German team will be attending Hanami, and this will also be the first time that VNN will be at a convention in Germany! The convention will take place on May 6th and 7th.
Location
Pfalzbau Ludwigshafen
Berliner Straße 30
67059 Ludwigshafen
Anime North

For those of you who have been following us for a while, you may remember that I (Monds) was at Anime North last year where Asami Shimoda, the voice provider of Rin and Len, was in attendance. I also had the opportunity to ask her some questions. You can find more information on this here. I am happy to announce that I will be attending Anime North again! This time, however, I will not be doing a panel, but I will still bring along pins to give away. So if you see me around in my VNN shirt, make sure to stop me and get yours!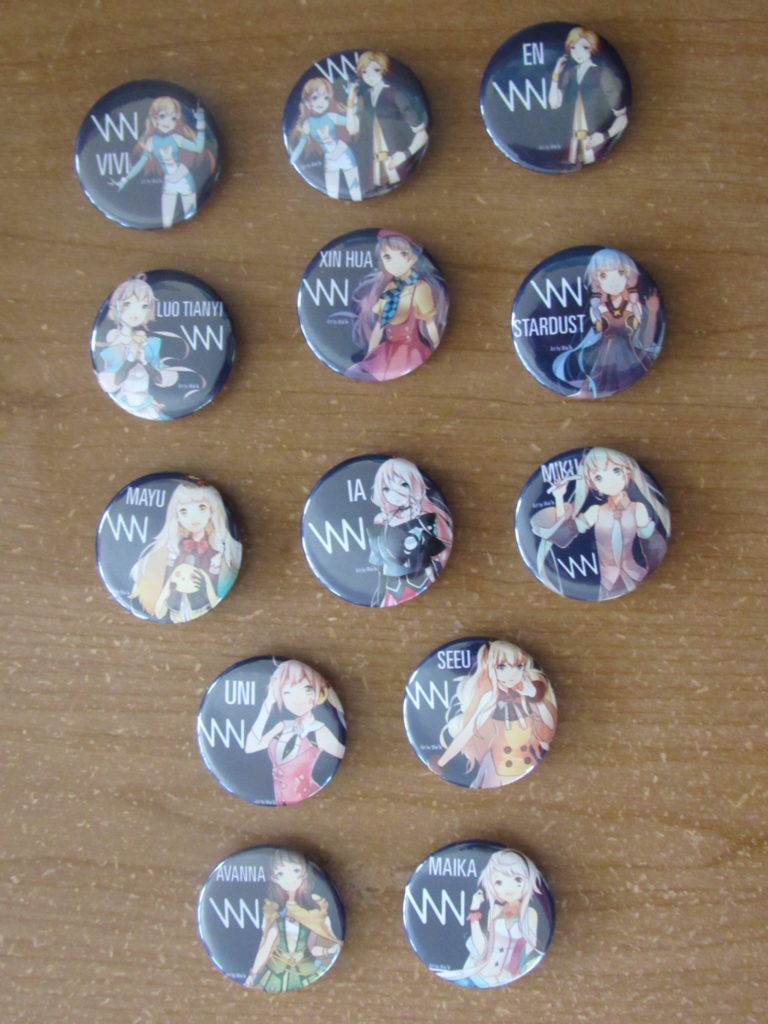 On top of that, IA also has an event happening at Anime North, so be sure to check it out!
Hello Canada!Will you see you at Anime North Compass in Toronto on May 26th~28th? Stay up for upcoming news about IA related events at Anime North!

Posted by IA World Page on Monday, April 17, 2017
Details
The Toronto Congress Centre
650 Dixon Road
Toronto, Ontario
M9W 1J1
May 26th-28th
Other Cons
June
Dokomi: June 3rd – 4th (Düsseldorf, Germany)
Anime Messe Berlin: June 23rd – 25th (Berlin, Germany)
July
Anime Expo: July 1st – 4th (California, USA)
August
AnimagiC: August 4th – 6th (Mannheim, Germany)
Note that the above may or may not change and more may be added as time moves on, so stay tuned!