Yesterday, we wrote an article mentioning that Otomachi Una had been released in Japan, and we also mentioned it was not available on the English shop yet. However, it seems Yamaha got to work quickly and she can now be purchased via the English shop.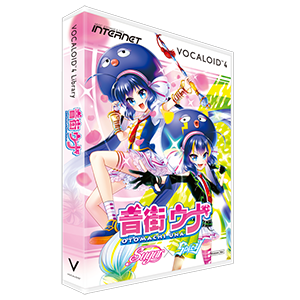 Currently, she is only available for download. Although her physical copy is set to release in Japan on August 8th, we can only hope the physical copy will also be available on the English store. We will be sure to make an update if she is! She can be purchased at the price of ¥10,240 JPY ($100 USD before tax) on the English VOCALOID shop.
For more information on Otomachi Una, check out our previous article here.
English product page can be found here.