For those of you who hoped that this figure set would be available internationally without trying to work your way around Taobao (Chinese) or didn't want to go through an agent to order these, well, you are in luck! You can now pre-order them on AmiAmi and Amazon Japan.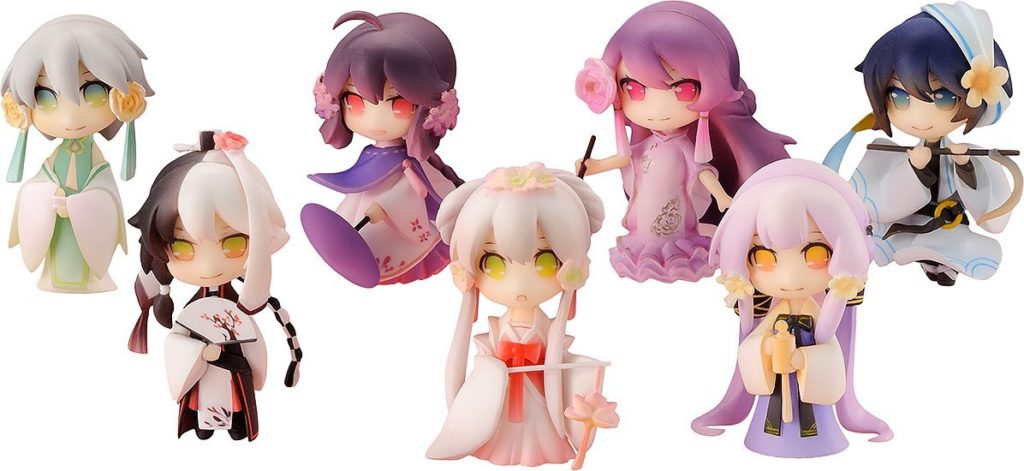 You can pre-order these at a price of 4,350 JPY ($42 USD) on Amiami and on Amazon Japan for 4,917 JPY ($47 USD). AmiAmi is available in English for those of you who don't quite understand Japanese.
You can pre-order from Amiami here and Amazon Japan here.
For more information on these figures check out our previous article.